Into Lives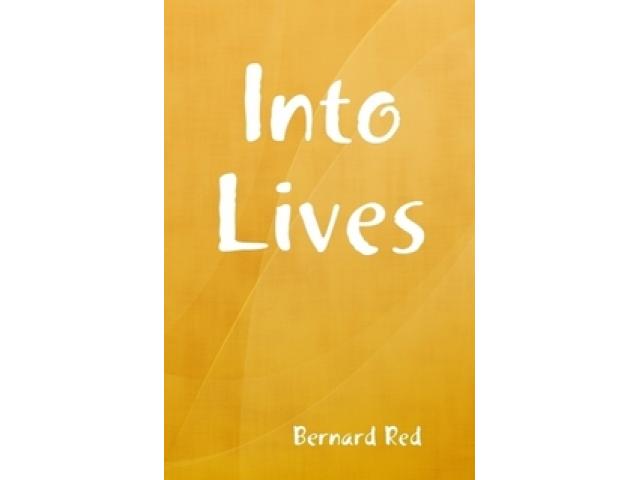 Free Book - "Into Lives"
by: Bernard Red
There is no such thing as normalcy in life. Especially in the lives of Susie, Jobe, Amber, and Jenetra. This piece of work takes you into the lives of very human characters in some very inhumane situations and events.

You may also like...
Trudy's Threat

Polly Andrews and Dick Lang have become good friends now. Then Aunt Jemima "blows in" with the storm. The bullets have long gone and the air is feeling a little too festive for wartime River Valley Leavenworth. And then Trudy shows up…and ruins the p...

Lillie Andrews

When Polly Andrews doesn't find any more prisoners in the woods she decides Dick Lang is good enough for now, and that they're actually "not that different after all" because their "qualities" both start with the letter C…

Amaranth (1)

The first issue of my smallpress comic. Amaranth, a young woman with a limited grasp on her sanity, is being followed home.