Trudy's Threat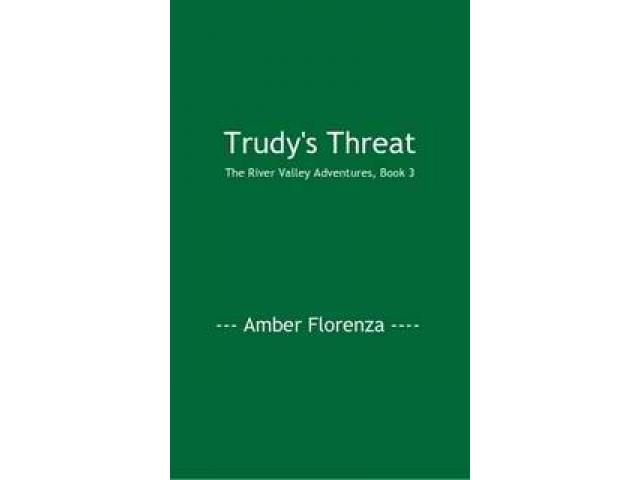 Free Book - "Trudy's Threat"
by: Amber Florenza
Polly Andrews and Dick Lang have become good friends now. Then Aunt Jemima "blows in" with the storm. The bullets have long gone and the air is feeling a little too festive for wartime River Valley Leavenworth. And then Trudy shows up…and ruins the perfect happy picture by threats and rumors.

You may also like...
Lillie Andrews

When Polly Andrews doesn't find any more prisoners in the woods she decides Dick Lang is good enough for now, and that they're actually "not that different after all" because their "qualities" both start with the letter C…

Amaranth (1)

The first issue of my smallpress comic. Amaranth, a young woman with a limited grasp on her sanity, is being followed home.

Heathen Tribes

Heathens follow the pre-Christian indigenous beliefs of Northern Europe. We honor our Gods, our Ancestors, and nature spirits called the Vaettir, in much the same way as our Northern European Ancestors. Heathenry is a traditional Folkway, with a stro...