Dream Psychology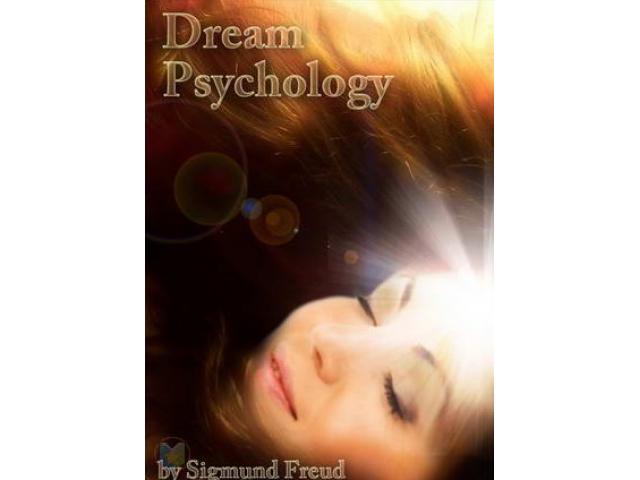 Free Book - "Dream Psychology"
by: Sigmund Freud
From the dawn of human consciousness, dreams have always fascinated us. Do they mean something? Do dreams help us see into the future? These questions have intrigued us for centuries. Sigmund Freud was one of the first people to examine dreams seriously and interpret them in the context of our waking lives. In Dream Psychology: Psychoanalysis for Beginners, the Austrian psychoanalyst, Dr Sigmund Freud shares his exciting early discoveries that there was indeed a connection between his patients' dreams and their mental disturbances.
Audiobook download



DOWNLOAD




You may also like...
Sex – Avoided Subjects Discussed in Plain English

Henry Stanton's 1922 book Sex – Avoided Subjects Discussed in Plain English is intended as a frank (although conservative and moralistic) guide to human sexual behavior and relationships. It is partly a self-help book, partly an attempt to relay the ...

Anatomy of the Human Body

Henry Gray's classic anatomy textbook was first published in 1858 and has been in continuous publication ever since, revised and expanded through many successive editions. This recording is of the public-domain 1918 US edition (some information may b...

The Prince

The Prince (Italian: Il Principe) is a political treatise by the Italian diplomat, historian and political theorist Niccolò Machiavelli. From correspondence a version appears to have been distributed in 1513, using a Latin title, De Principatibus (Ab...