The Prince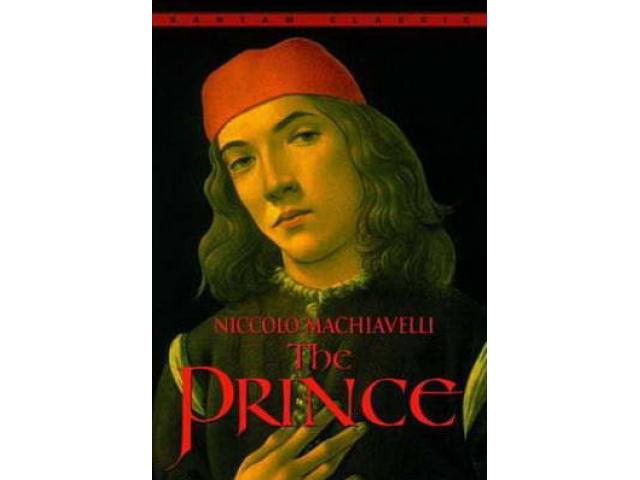 Free Book - "The Prince"
by: Niccolò Machiavelli
The Prince (Italian: Il Principe) is a political treatise by the Italian diplomat, historian and political theorist Niccolò Machiavelli. From correspondence a version appears to have been distributed in 1513, using a Latin title, De Principatibus (About Principalities). But the printed version was not published until 1532, five years after Machiavelli's death. This was done with the permission of the Medici pope Clement VII, but "long before then, in fact since the first appearance of the Prince in manuscript, controversy had swirled about his writings".
Audiobook download



DOWNLOAD




You may also like...
The Sayings of Confucius

Promoting virtues such as filial devotion, compassion, loyalty, and propriety, these dialogues between the ancient Chinese philosopher Confucius and his disciples comprise the crux of Confucianism.

The 9/11 Commission Report

The 9/11 Commission Report, formally named Final Report of the National Commission on Terrorist Attacks Upon the United States, is the official report of the events leading up to the September 11, 2001 attacks. It was prepared by the National Commiss...

Dream Psychology

Not a few serious-minded students, [...], have been discouraged from attempting a study of Freud's dream psychology. The book in which he originally offered to the world his interpretation of dreams was as circumstantial as a legal record to be ponde...