Anatomy of the Human Body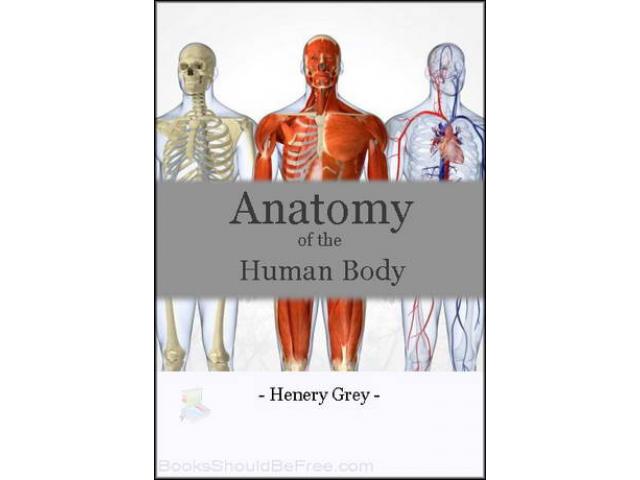 Free Book - "Anatomy of the Human Body"
by: Henry Gray
Henry Gray's classic anatomy textbook was first published in 1858 and has been in continuous publication ever since, revised and expanded through many successive editions. This recording is of the public-domain 1918 US edition (some information may be outdated). The illustrations can be found in the online text at bartleby.com. Part 1 includes the Embryology and Osteology sections.
Audiobook download



DOWNLOAD




You may also like...
The Prince

The Prince (Italian: Il Principe) is a political treatise by the Italian diplomat, historian and political theorist Niccolò Machiavelli. From correspondence a version appears to have been distributed in 1513, using a Latin title, De Principatibus (Ab...

The Sayings of Confucius

Promoting virtues such as filial devotion, compassion, loyalty, and propriety, these dialogues between the ancient Chinese philosopher Confucius and his disciples comprise the crux of Confucianism.

The 9/11 Commission Report

The 9/11 Commission Report, formally named Final Report of the National Commission on Terrorist Attacks Upon the United States, is the official report of the events leading up to the September 11, 2001 attacks. It was prepared by the National Commiss...