The Return of the Native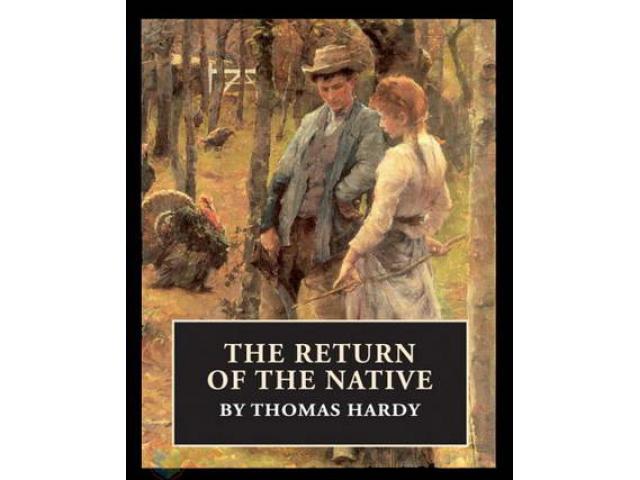 Free Book - "The Return of the Native"
by: Thomas Hardy
Amidst the fireworks and celebrations of Guy Fawkes Night, a covered wagon winds its way along the dark country heath land. Hidden at the back is a young woman who is running away from a thwarted marriage ceremony with the local innkeeper. The driver of the wagon, a young herdsman, is secretly in love with her but is so devoted that he vows to help her reunite with her useless lover. The opening scenes of Thomas Hardy's sixth novel The Return of the Native, form the backdrop to this story of a profoundly flawed woman and the men who fall in love with her.
Audiobook download



DOWNLOAD




You may also like...
Jude the Obscure

A young man from a poor, working-class background, passionate about education, who aspires to become a professor. His teacher, a respected role model who turns out to have feet of clay. An independent, free-spirited woman. Another who is scheming, se...

The Man Who was Thursday

Two poets in a London park at sunset, debating on the attributes of poetry and whether it's really a metaphor for anarchy. A group that meets in secret, planning to overthrow the world order. Disguises and deceptions, ideals and ideology. A medley of...