Jude the Obscure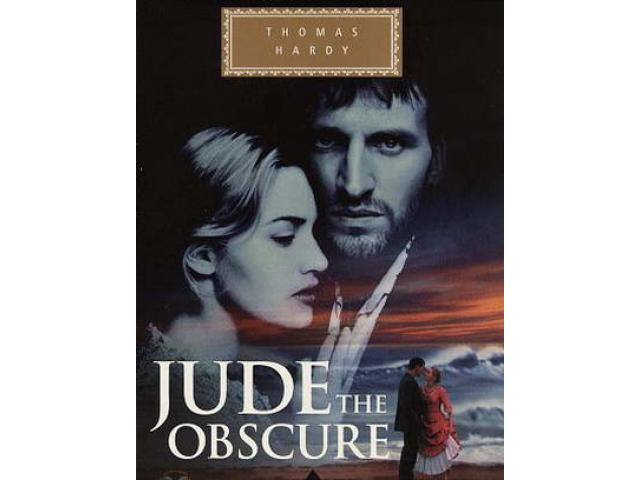 Free Book - "Jude the Obscure"
by: Thomas Hardy
A young man from a poor, working-class background, passionate about education, who aspires to become a professor. His teacher, a respected role model who turns out to have feet of clay. An independent, free-spirited woman. Another who is scheming, selfish and flirtatious. Dominating their lives is the magnificent university town of Christminster. All these and a host of other colorful, memorable characters inhabit the pages of Thomas Hardy's monumental fourteenth novel published in 1895.
Audiobook download



DOWNLOAD




You may also like...
The Man Who was Thursday

Two poets in a London park at sunset, debating on the attributes of poetry and whether it's really a metaphor for anarchy. A group that meets in secret, planning to overthrow the world order. Disguises and deceptions, ideals and ideology. A medley of...

The Call of the Wild

Call of the Wild is an emotional rollercoaster of a novel set during the late 19th century Klondike Gold Rush. The central character is Buck, an Alaskan sled dog who is forced to adjust to the cruel climate in order to survive. If you have even a rem...