Dracula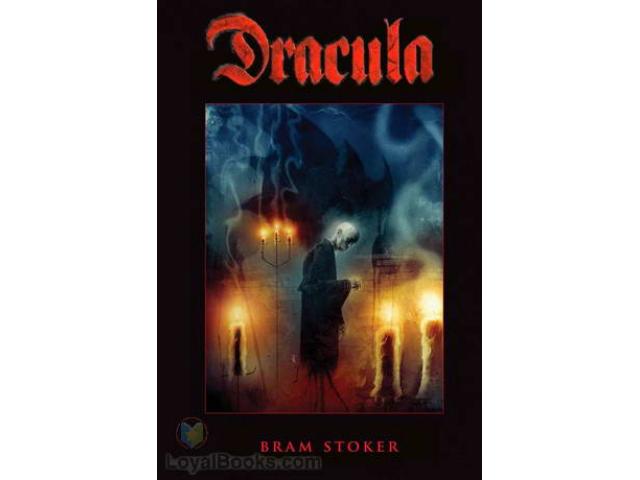 Free Book - "Dracula"
by: Bram Stoker
Dracula tells the tale of a sinister Transylvanian aristocrat who seeks to retain his youth and strength by feeding off human blood.
The author, Bram Stoker, a young Victorian theater professional, was probably inspired by the strange epidemic of vampirism that occurred in remote parts of Eastern Europe in the 17th and 18th centuries. These stories were recounted by travelers who later arrived in England and other parts of Western Europe.
Audiobook download



DOWNLOAD




You may also like...
The Man Who was Thursday

Two poets in a London park at sunset, debating on the attributes of poetry and whether it's really a metaphor for anarchy. A group that meets in secret, planning to overthrow the world order. Disguises and deceptions, ideals and ideology. A medley of...

The Call of the Wild

Call of the Wild is an emotional rollercoaster of a novel set during the late 19th century Klondike Gold Rush. The central character is Buck, an Alaskan sled dog who is forced to adjust to the cruel climate in order to survive. If you have even a rem...

Short Science Fiction Collection

Science fiction (abbreviated SF or sci-fi with varying punctuation and case) is a broad genre of fiction that often involves sociological and technical speculations based on current or future science or technology.