The Call of the Wild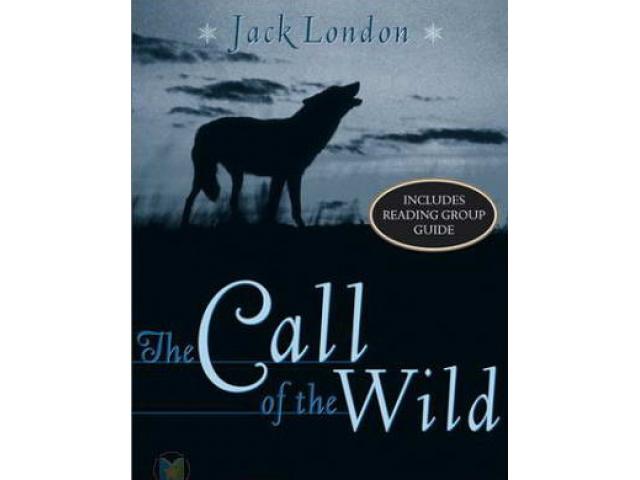 Free Book - "The Call of the Wild"
by: Jack London
Call of the Wild is an emotional rollercoaster of a novel set during the late 19th century Klondike Gold Rush. The central character is Buck, an Alaskan sled dog who is forced to adjust to the cruel climate in order to survive. If you have even a remote love of dogs then you will fall head over heels in love with this book. In fact, take away the fact that Buck is a dog and the story is the same, a struggle against greed and to live a life of freedom.
Audiobook download



DOWNLOAD




You may also like...
Short Science Fiction Collection

Science fiction (abbreviated SF or sci-fi with varying punctuation and case) is a broad genre of fiction that often involves sociological and technical speculations based on current or future science or technology.

Crime and Punishment

Crime and Punishment is a path-breaking novel of ideas that changed the course of novel writing in the 20th century. The intense insights into the workings of the human mind had seldom been attempted by any writer anywhere in the world till then. The...

Adventures of Huckleberry Finn

In The Adventures of Huckleberry Finn, Mark Twain creates an entertaining adventure of Middle America in the 1800's - afloat on a raft on the Mississippi River. Huck escapes his civilized life when he arranges his own "murder" and turns back into the...