Short Science Fiction Collection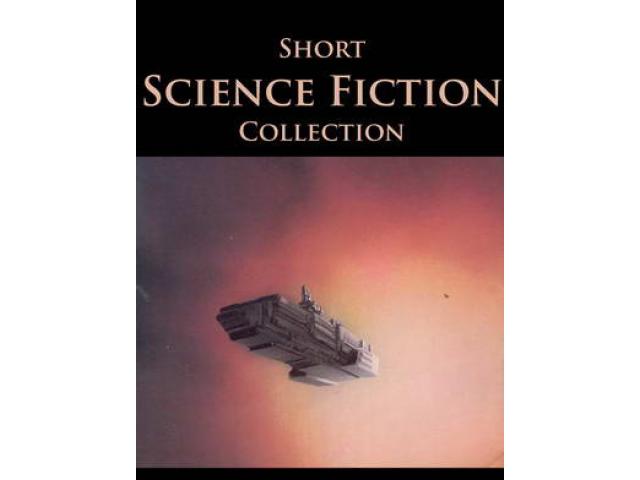 Free Book - "Short Science Fiction Collection"
by: Various Authors
Science fiction (abbreviated SF or sci-fi with varying punctuation and case) is a broad genre of fiction that often involves sociological and technical speculations based on current or future science or technology.
Audiobook download



DOWNLOAD




You may also like...
Crime and Punishment

Crime and Punishment is a path-breaking novel of ideas that changed the course of novel writing in the 20th century. The intense insights into the workings of the human mind had seldom been attempted by any writer anywhere in the world till then. The...

Adventures of Huckleberry Finn

In The Adventures of Huckleberry Finn, Mark Twain creates an entertaining adventure of Middle America in the 1800's - afloat on a raft on the Mississippi River. Huck escapes his civilized life when he arranges his own "murder" and turns back into the...

Poems Every Child Should Know

A treasure trove of more than two hundred poems, this gem of an anthology compiled by Mary E Burt is indeed a most valuable set of poems to read or listen to.