Little Women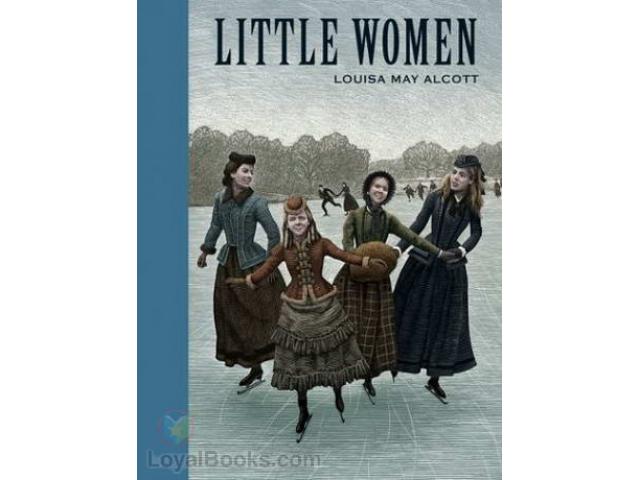 Free Book - "Little Women"
by: Louisa May Alcott
Set in nineteenth century New England, Little Women follows the lives of the four March sisters-Jo, Beth, Amy and Meg. The novel is a classic rites of passage story, that has often split literature critics but has been adored by many over the years. Intended as a book for young girls, the book is too sentimental for some but plenty of adults and young men have Little Women firmly featured in their best books of all time. The pace of the novel can be slow at times and the language almost too perfect but the overall sympathetic tone of Alcott wins over the reader.
Audiobook download



DOWNLOAD




You may also like...
The Swiss Family Robinson

A beautiful story about survival, the Robinson family shows that one does not have to have the usual comforts of life in order to be comfortable and happy.

The Land That Time Forgot

The Land That Time Forgot is a science fiction novel, the first of Edgar Rice Burroughs' "Caspak" trilogy. His working title for the story was "The Lost U-Boat." Starting out as a harrowing wartime sea adventure, the story ultimately develops into th...

Fairy Tales

Fiction

by: Hans Christian Andersen

The Little Mermaid, The Ugly Duckling, The Snow Queen, The Real Princess and a host of other wonderful tales which form so much a part of childhood are part of Andersen's Fairy Tales, by Hans Christian Andersen.