Fairy Tales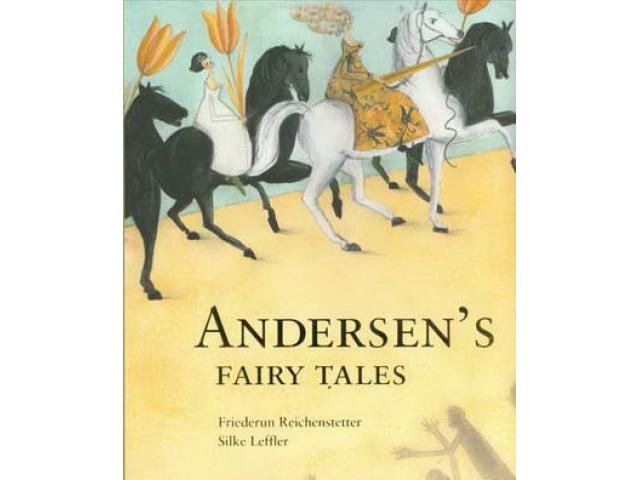 Free Book - "Fairy Tales"
by: Hans Christian Andersen
The Little Mermaid, The Ugly Duckling, The Snow Queen, The Real Princess and a host of other wonderful tales which form so much a part of childhood are part of Andersen's Fairy Tales, by Hans Christian Andersen.
Audiobook download



DOWNLOAD




You may also like...
Lady Audley's Secret

Inspired by a true life story, Lady Audley's Secret is the story of a woman's overwhelming ambition and passion for social success. When the first book came out in 1862, Victorian readers were shocked and outraged by its portrayal of aspects like big...

Grimms' Fairy Tales

Talking animals, wicked stepmothers, valiant tailors, cruel witches! Sixty-two stories that feature familiar figures like Hansel and Gretel, Rapunzel, Rumplestiltskin, The Twelve Dancing Princesses and Snow-White and Rose Red as well as lesser-known ...

The War of the Worlds

Extraterrestrial invasion, the earth taken over by omniscient intelligence from Mars, the whole of humanity under siege and a nameless narrator who seems to be the lone survivor of the complete devastation of human civilization – scenes from a Hollyw...