The Swiss Family Robinson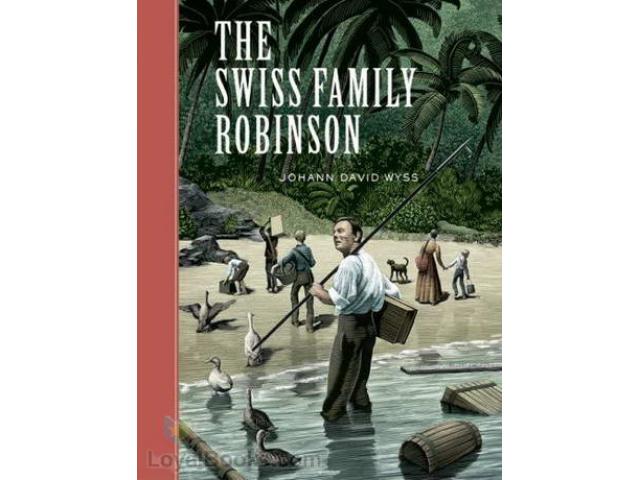 Free Book - "The Swiss Family Robinson"
by: Johann David Wyss
A beautiful story about survival, the Robinson family shows that one does not have to have the usual comforts of life in order to be comfortable and happy.
Audiobook download



DOWNLOAD




You may also like...
The Land That Time Forgot

The Land That Time Forgot is a science fiction novel, the first of Edgar Rice Burroughs' "Caspak" trilogy. His working title for the story was "The Lost U-Boat." Starting out as a harrowing wartime sea adventure, the story ultimately develops into th...

Fairy Tales

Fiction

by: Hans Christian Andersen

The Little Mermaid, The Ugly Duckling, The Snow Queen, The Real Princess and a host of other wonderful tales which form so much a part of childhood are part of Andersen's Fairy Tales, by Hans Christian Andersen.

Lady Audley's Secret

Inspired by a true life story, Lady Audley's Secret is the story of a woman's overwhelming ambition and passion for social success. When the first book came out in 1862, Victorian readers were shocked and outraged by its portrayal of aspects like big...