Ugly Me - Oneil McQuick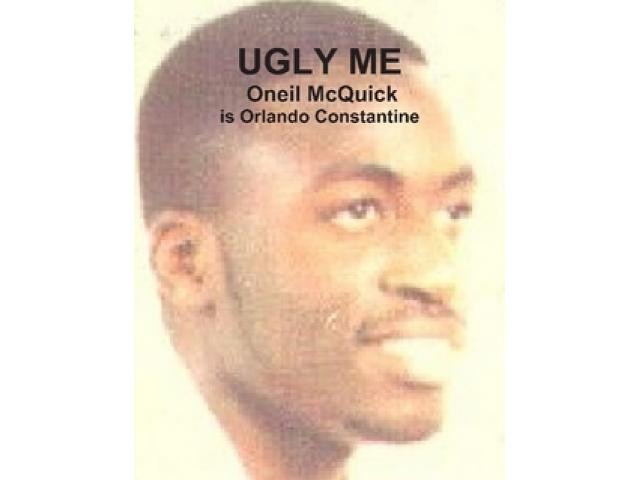 Free Book - "Ugly Me - Oneil McQuick"
by: Oneil McQuick
How I became Ugly, in all respect of the word. Yet educated and talented, tricked into the lie of the American Dream or better, lie of any such social mobility and prosperous platue exist in the entire world.
| | |
| --- | --- |
| DOWNLOAD | |
You may also like...
Stop Paying for Shit! The College Edition

Stop Paying for Shit! The College Edition: A Mini-Manual of Scams, Cons, and Grifts to Exploit Higher Education. First of all, it should be noted that the techniques expounded upon herein by no means require you to be a college student; rather, the o...

Weekly Organizing Tips

This easy to read 50-page, spiral bound manual is the fastest and simplest way to get your life organized. Each week you will be asked to focus on one area of your life -- you are assigned a goal and provided step by step instructions on how to get t...

How To Be Cool

How To Be Cool is a book about encouraging the youth that it is cool to recognize opportunity and be smart and follow your dreams and the impact it can have on their lives.