Surviving 2012 and beyond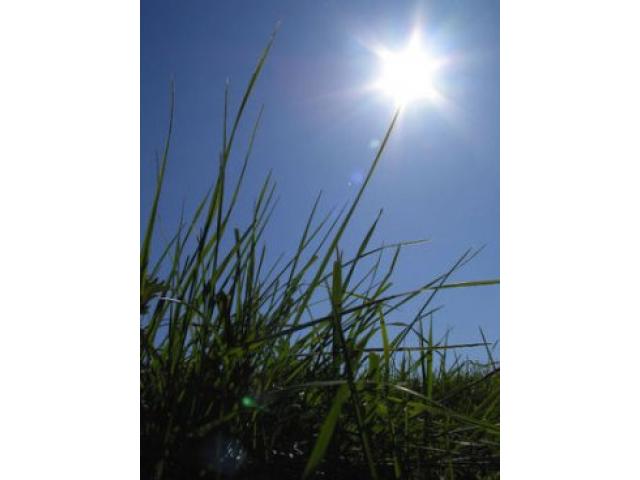 Free Book - "Surviving 2012 and beyond"
by: J. Z. Colby
This book provides a mixture of story and information that motivated young adults (or anyone) can use to help them stay alive and happy during challenging times, regardless of what anyone else around them is doing (or not doing). Short 2-page chapters with illustrations make it easy to read for nearly everyone.
You may also like...
Powerful Attitudes

"Powerful Attitudes is one of the very best guides you will ever find. It goes beyond self-help to total transformation. To lead the maximum life with minimum strife, you need a new game plan and this is it. Michael provides a treasure trove of fresh...