A+ Credit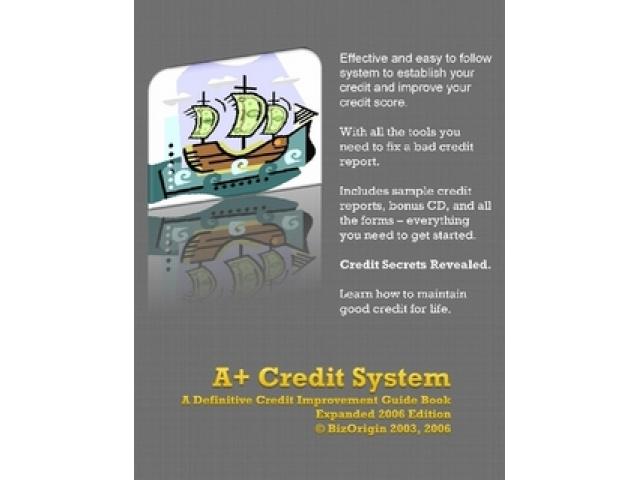 Free Book - "A+ Credit"
by: BizOrigin
credit
You may also like...
Conquering What Makes Me Different

This book is based on my final year of primary at a public school in Sydney. Some of the parts are made up because I actually haven't completed primary school yet. Most of the events are actually true but just in a different order and all the charact...

How I Became an Urban Camper

Learn how to be an urban camper from an expert and save travel time, money, and the aggravation of leaving town. Find your own "camping" space right in your own area and settle down for a restful or productive stay.