My Writing Portfolio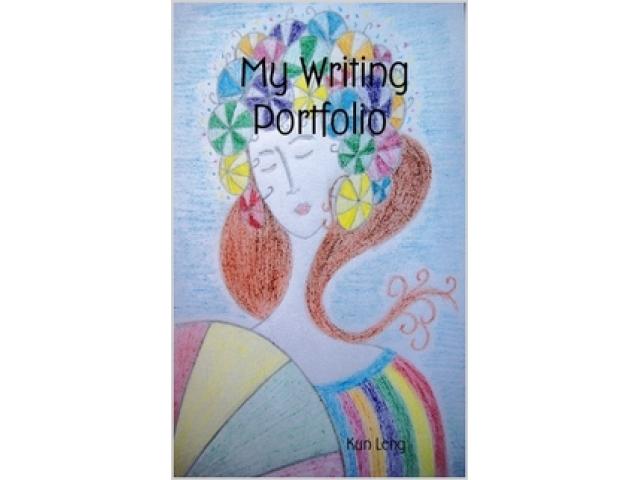 Free Book - "My Writing Portfolio"
by: Kun Leng
All pieces in this book are my original works.
Although some might not look very professional, I just love the feeling of picking up my pen and scribbling whatever is in my mind on the paper.
Then a promising outlook of future materializes in front of me...
I do love my dream and I do cherish it...
And I believe: Chance only favors the mind that is prepared.