"Unedited" Autobiography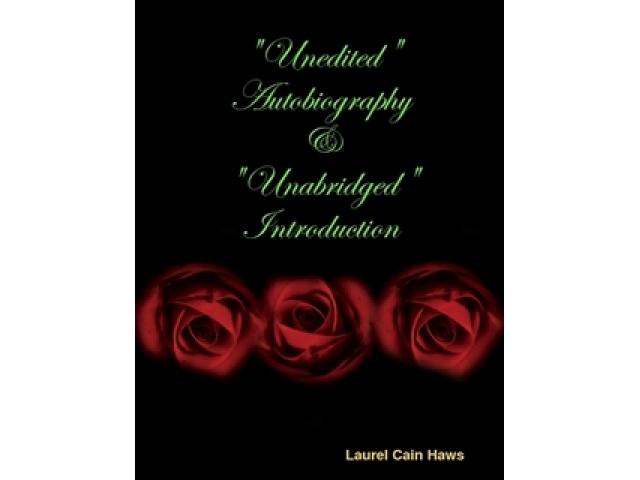 Free Book - ""Unedited" Autobiography"
by: Laurel Cain Haws
This 15 page document is my "unedited" autobiography and the "unabridged" introduction to Love's Journey to Awakening included together in one free download.

You may also like...
Party Tricks! The book

Man has the right to life, liberty, and the pursuit of happiness, and yet his attempts to claim any of those rights will almost always end up in comedic catastrophe. That's where Earnest Pettie comes in, documenting those efforts that seem to fall so...

15 Fun Things To Do When You`re Bored

Do you ever get bored? We all do at some time. This book was written for bored people. The best thing about this book is that it is free. But not for long! This is a limited time offer. So tel your friends! This book is from the 15 Things series. ...

An Anthology of New Solo Guitar Music

This is a live ongoing project to publish new solo guitar pieces by composers who are members of Composition Today. Please be warned that the hard copy is not perfect yet. It is open access so that the people involved can print copies.