Laurel's Personal Regimen for Healthy Hair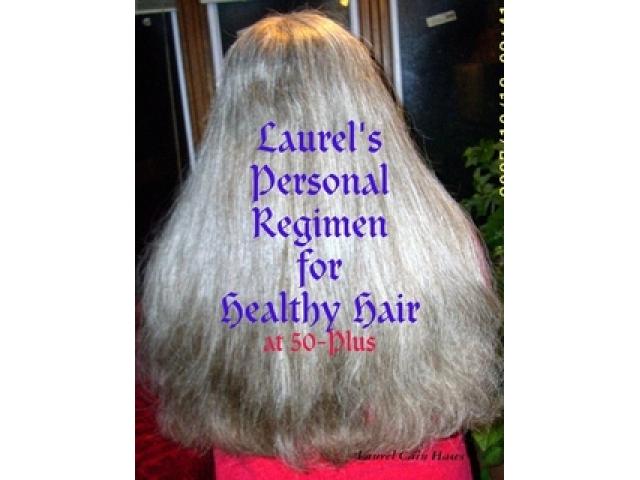 Free Book - "Laurel's Personal Regimen for Healthy Hair"
by: Laurel Cain Haws
In this 24 page booklet you will find diet and supplement suggestions, my personal hair washing and care routine, and the complete recipe and instructions for making Laurel's Soft & Shiny Conditioning Hair-Rinse yourself in your own kitchen.

You may also like...
Riding On Insulin

Riding On Insulin: A Guide to Skiing, Snowboarding, and Action Sports with Type 1 Diabetes. This book is a guide for children with Type-1 diabetes who would like to experience extreme winter sports, such as skiing or snowboarding. It covers the basic...

Herbal Remedies

Is there a natural treatment to help you fight Cancer? (A recent study showed that at least half of all Cancer patients use some form of natural treatment in conjunction with modern medicine). Is there a treatment to help with Alzheimer's disease? (A...