Riding On Insulin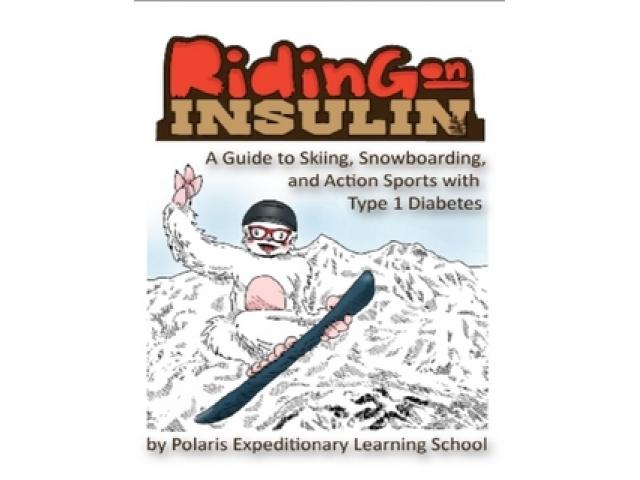 Free Book - "Riding On Insulin"
by: Polaris School
Riding On Insulin: A Guide to Skiing, Snowboarding, and Action Sports with Type 1 Diabetes.
This book is a guide for children with Type-1 diabetes who would like to experience extreme winter sports, such as skiing or snowboarding. It covers the basics of how to prepare and monitor health in the field - our student authors learned the details with assistance of Mollie Busby, Executive Director of Riding on Insulin.

You may also like...
Herbal Remedies

Is there a natural treatment to help you fight Cancer? (A recent study showed that at least half of all Cancer patients use some form of natural treatment in conjunction with modern medicine). Is there a treatment to help with Alzheimer's disease? (A...

Weight Loss and Health Tips

If You are looking for free advice on weight loss and how to be more healthy, You can download this e-book now and find this information immediately!