The Morning Rounds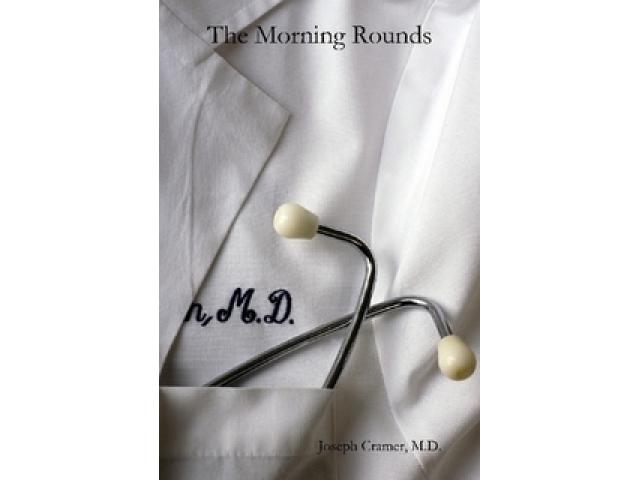 Free Book - "The Morning Rounds"
by: Joseph Cramer, M.D.
Compilation of columnist Dr. Joe Cramer's weekly news column.

You may also like...
Baby Log

The Baby Log is a workbook style tool to aid in the care of a newborn. The book includes a fill-in chart format for feeding, sleeping and diaper changing.

What Is A Green Collar Job?

This report details the opportunities available in the Green Collar sector, while also showing how these technologies operate as well.

F.B.I. Top Secret File

THE FOLLOWING DOCUMENT IS A CONGLOMERATION OF VARIOUS TEXT FILES, SOME CLASSIFIED TOP SECRET BY US INTELLIGENCE, OTHERS BY US PILOTS, SOLDIERS ETC, WHICH WERE CONFISCATED AS A THREAT TO NATIONAL SECURITY, AND THEN THEIR EXISTENCE DENIED.