Simply Free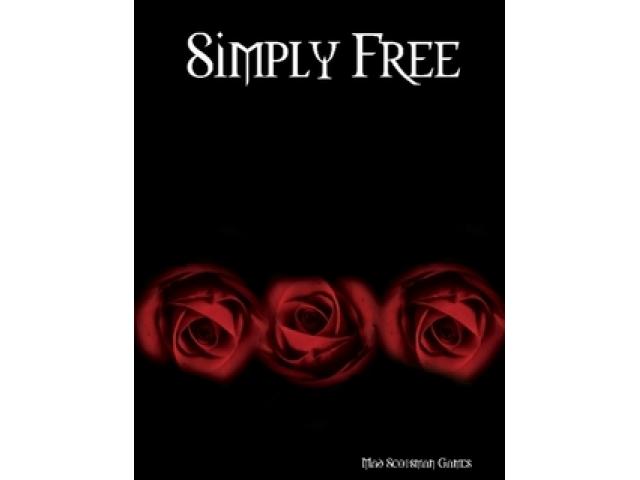 Free Book - "Simply Free"
by: Mad Scotsman Games
Simply Free is Mad Scotsman Games' sampler product, an inexpensive product that gives you a taste of what our company has to offer in each of its gaming products. Inside this book, you will find a plethora of gaming material, ranging from classes to monsters to races. We hope that you will find something inside these covers that you can use in your game to give your players new options or torture your GM.

You may also like...
A Final Fantasy - Player's Instruction Manual

Based on the classic video games created by Squaresoft, Inc., "A Final Fantasy" is a free, fan-produced tabletop roleplaying campaign setting for the d20 System. The Player's Instruction Manual contains everything a player needs to know to seek epic ...

Poker body language

Useful handbook for the poker players of all levels. Learn how to decrypt your opponent's body language when playing poker games.

Bluffing beyond poker

Games

by: Johannes Horner

This ebook introduces a model of bluffing that is relevant when bets are sunk and only actions - not valuations - determines the winner.