Successful Kitchen Hints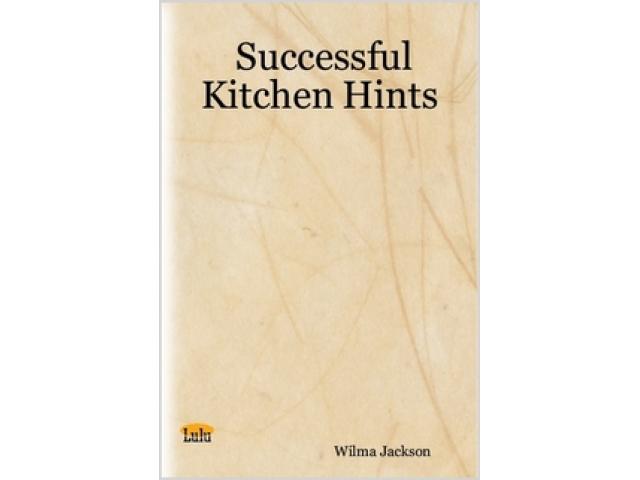 Free Book - "Successful Kitchen Hints"
by: Wilma Jackson
Basic cooking tips you have always wanted to know, but were afraid to ask.
You may also like...
Lori Ann's House: Dips to Die For

Everyone knows that good dips get the fun started. Whether you are looking to dip bread, crackers, chips, vegetables, or fruit, my favorite dip recipes will help you serve the perfect appetizer to your guests! But be warned, these recipes are so si...