Richard and Arusha's Wedding Cookbook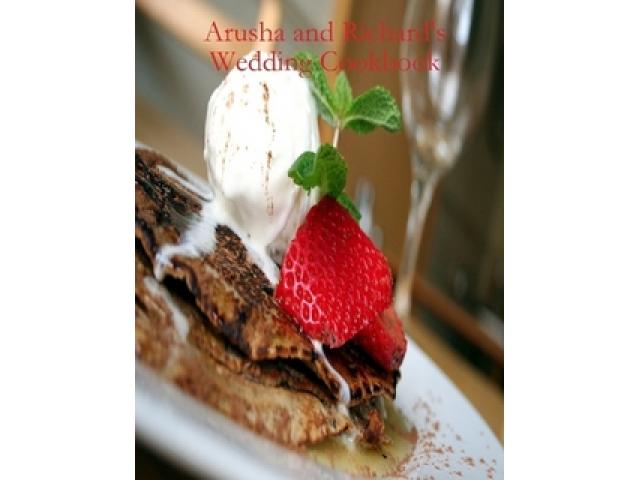 Free Book - "Richard and Arusha's Wedding Cookbook"
by: Wedding Guests
Wedding Cookbook
You may also like...
Time Management Cookbook

The Time Management Cookbook is designed for the busy adult student looking for fast, easy recipes and tools for managing time more effectively. Studying, family care and work can take its toll - but it should NOT keep you from preparing and eating ...

A Man's Place Is In The Kitchen

My Papa, Howard Gordon, was a cook in the navy. I created this cookbook to pay homage to his love of cooking and his eccentric character. It contains a collection of twenty of Papa's classic, family recipes.