Fix Your Slice in 5 Days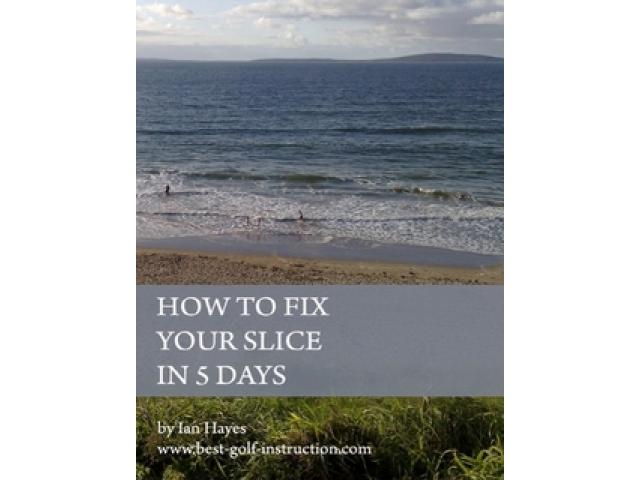 Free Book - "Fix Your Slice in 5 Days"
by: Ian Hayes
Hitting a consistent draw is NOT hard or complicated. In this e-book, I will give you lots of tips and ideas on how to improve your game and eliminate your slice problem.
You may also like...
Dynamic six pack ABS

No matter how big and round your belly, how many diets you've tried, you still can develop a flat stomach. Read this expert book that is going to help you find your ABS. Simple and motivating, a must-read for everyone...