THE CANDY MAKER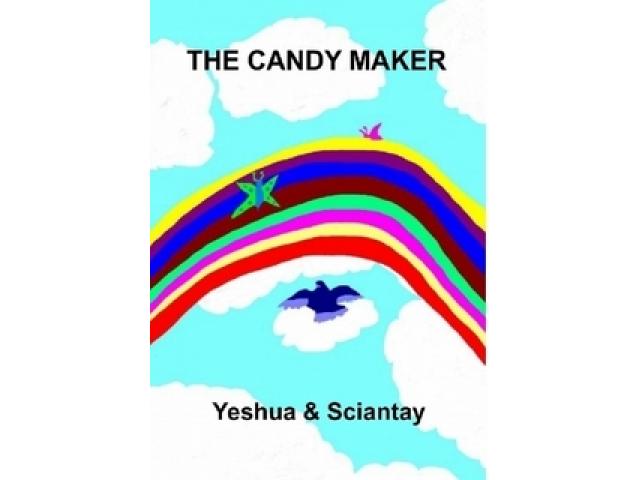 Free Book - "THE CANDY MAKER"
by: Yeshua & Sciantay
Come into the awesome world of Mr. Aushua, candy maker extraordinaire!
His candy is just scrumptious but be forewarned, he is a bit of an inventor and sometimes even on the side of the EXTREME.
Also meet Archie, an average boy who just happened to wonder into Mr. Aushua's estate one day. Archie has a problem. Can Mr. Aushua help him? Archie's school teacher, Miss Jens, seems to think so.
Oh and I have not forgotten to add a nasty intended villain because villains just make the story better, do they not? But even Sloshhorn is no match for the zany doings of Mr. Aushua's wonderful contraptions.