Brent and Alan Take A Byte Out of Crime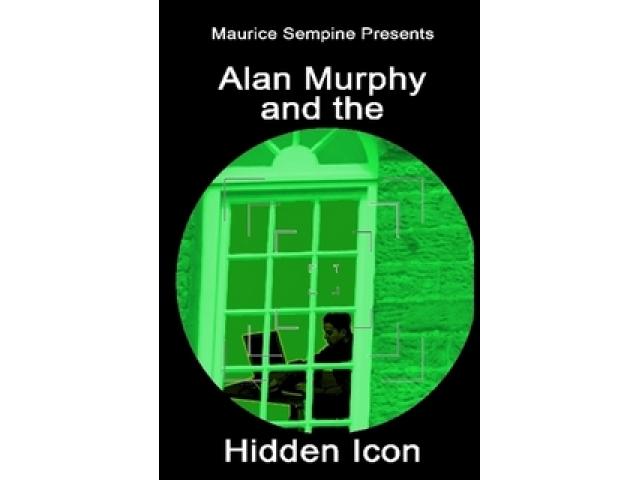 Free Book - "Brent and Alan Take A Byte Out of Crime"
by: Mac Wilkey
A pre-publication issue to allow selected young readers to read and comment.

You may also like...
Torn From Innocence

A short story in rhyming meter on the catastrophic affects of teenage bullying.From birth to dirt. When bullying goes too far.

Blurred Girl & Other Suggestive Stories

Steven Porter's "Blurred Girls" is a window into a series of imperfect relationships with a Dusty Springfield soundtrack and cameo appearances by Dustin Hoffman, John Denver's double and lots of influential writers and books. The cast of everyday out...

Minecraft Novel

This story, is based off minecraft players from the website scratch.mit.edu This is only chapters one and two, as I am still working with the rest of the story.