Blurred Girl & Other Suggestive Stories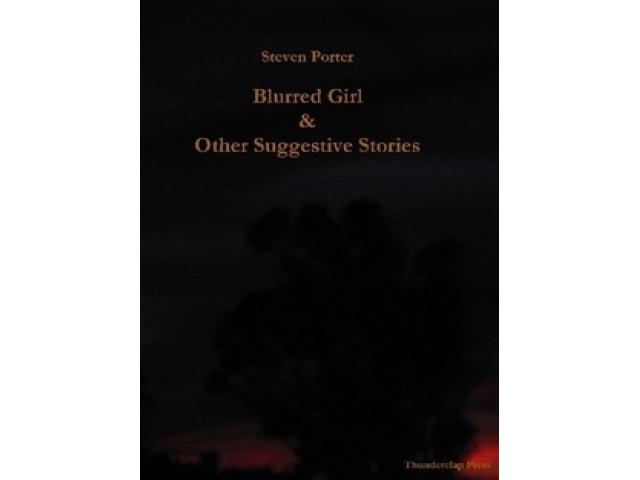 Free Book - "Blurred Girl & Other Suggestive Stories"
by: Steven Porter
Steven Porter's "Blurred Girls" is a window into a series of imperfect relationships with a Dusty Springfield soundtrack and cameo appearances by Dustin Hoffman, John Denver's double and lots of influential writers and books. The cast of everyday outsiders dream of what could be.

You may also like...
Minecraft Novel

This story, is based off minecraft players from the website scratch.mit.edu This is only chapters one and two, as I am still working with the rest of the story.

Teenager Talks Tommyrot Two

Teenager Talks Tommyrot is back and is more pointless than never. Do you wish know of the characters in Measure for Measure repressing their feelings? Probably not. Do you want to develop your understanding of Pompeian houses? I doubt it. This book ...

Teenager Talks Tommyrot

From the truth behind Red Hiding Hood, to learning to be a superhero this book has it all. History, gaming, tech, story analysis and other random ramblings are all included in this humorous short book.