A 30-day SAT Ride in Lion City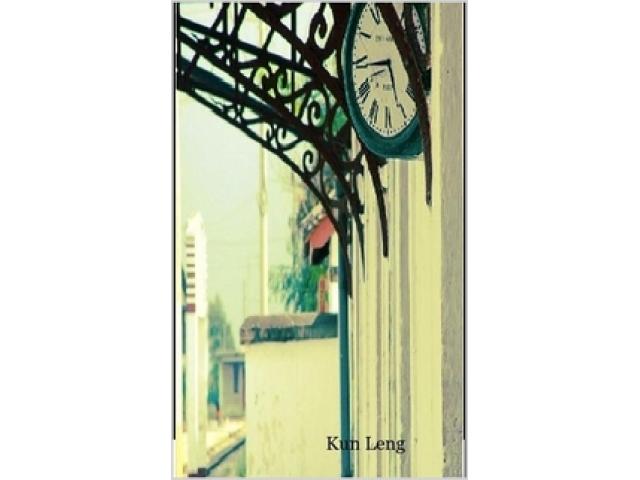 Free Book - "A 30-day SAT Ride in Lion City"
by: Kun Leng
"You've got to be able to make those daring leaps or you're nowhere."
After four weeks traveling on the web of subway in Singapore, I have come to believe these words.
I packed my bags of books and said goodbye to my hometown on October 8th, 2006. I caught a plane to Singapore to take the SAT tests.
I am an 18-year-old Chinese girl born into a poor family in West China. Going abroad seems impossible to the residents here. But I did it. I lived in Singapore alone for one month to finish the two SAT tests.
Although in the end I didn't get a score as good as I had expected, I do value this experience. I think I have learned important lessons from this journey before I turn 18 today.
Once again, I believe what Friedrich Nietzsche once said, "You need chaos in your soul to give birth to a dancing star."
You may also like...
Do You Feel My Pain

Youth

by: Global Children's Fund

This book helps children to realize that they need to tell others when they're feeling bad or uncomfortable. If children aren't shy about communication with others, it will go a long way to avoiding sexual abuse by people they may trust, but who are...