The Incredible Mr. Shoby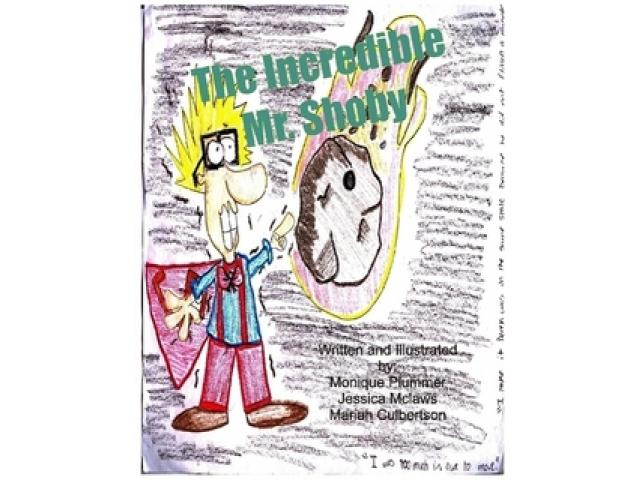 Free Book - "The Incredible Mr. Shoby"
by: Jessica Mclaws
Good v.s. Evil
You may also like...
Do You Feel My Pain

Youth

by: Global Children's Fund

This book helps children to realize that they need to tell others when they're feeling bad or uncomfortable. If children aren't shy about communication with others, it will go a long way to avoiding sexual abuse by people they may trust, but who are...

Fairy Tales

A personal christmas gift to friends and family, 2007 - A collection of fairy tales by myself and Arthur Rackham pictures.