Urban Driftwood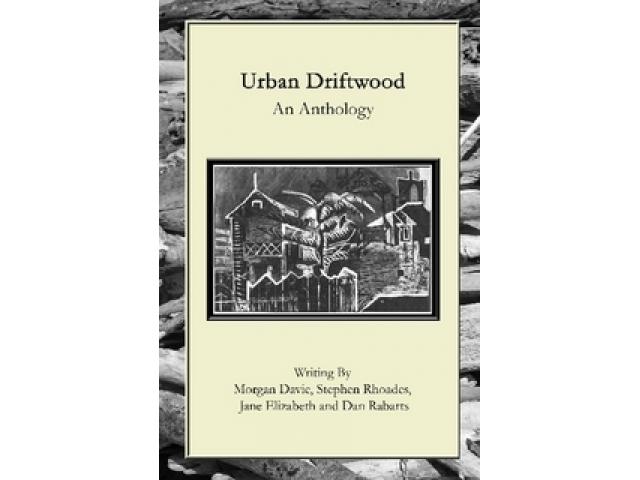 Free Book - "Urban Driftwood"
by: Dan Rabarts
A Collection of poetry and short prose by four young Wellington writers. An exploration of the sometimes uncertain, sometimes painful journey from youth into adulthood, this anthology is as rewarding as it is challenging.

You may also like...
Grown Yet?

Short collection of poetry and short stories by 18 year old author Chris Ervin. In this collection you will find and experience his innermost feelings on love, hate, money, and fear. His unique style of writing brings a new deeper reading experience.

Without You, I Am Desperately Thirsty Water

About The Marwati, Marwat & Iltimaa'at: Dr. Ammar Ahmed Abdul-baqi, (A. Almarwati) is his both name and token at one. This name is derived from the word (Marwat) a narrative setting he invented and developed to parallel the common short story and...

Overkilling It

A character-driven short story featuring four loyalty-bound slightly-out-of-their-minds undercover DEA agents who have been authorized to neutralize targets with zero discretion. With connections that run deep and a propensity for excessive force, th...