Overkilling It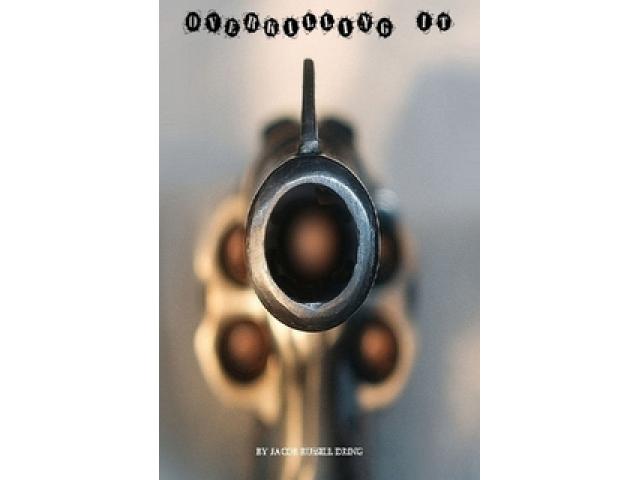 Free Book - "Overkilling It"
by: Jacob Russell Dring
A character-driven short story featuring four loyalty-bound slightly-out-of-their-minds undercover DEA agents who have been authorized to neutralize targets with zero discretion. With connections that run deep and a propensity for excessive force, they always make a point in being over-prepared.

You may also like...
Mutilated Thoughts

In this short story written entirely in free verse, Aaron is on his way down a lonely road in the deep night when a beautiful stranger cloaked in ambiguity gives him a ride. She insists to Aaron that nothing is as it seems...

Short Pieces by a Tall Woman

A laugh-out-loud collection of observational essays, combined with some poignant short stories, and a couple of travelogues. Ruth has a quirky sense of humor and this collection is guaranteed (almost) to put a smile on your face!