Tears For Rahul Dutta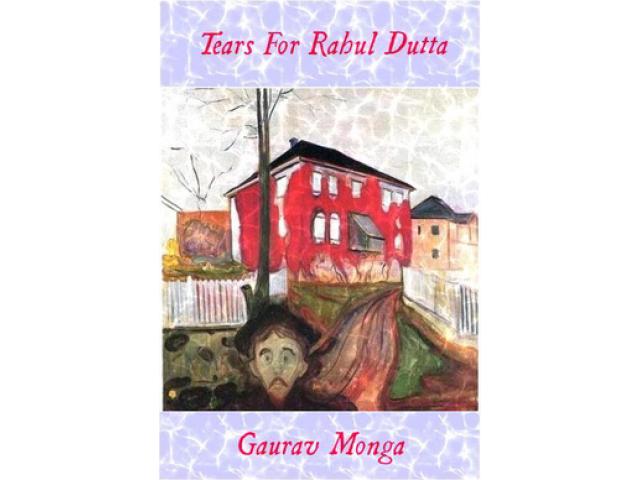 Free Book - "Tears For Rahul Dutta"
by: Gaurav Monga
This is a collection of inter-crossed stories that form one larger captivating book. It belongs to the surreal, absurdest tradition. Even though it is only a few pages it has a lot inside.
You may also like...
Eva Vroome Says Goodbye

PDF eBooklet Edition. In honor of NaNoWriMo, here's a look at an underground legend. The second DecAmigo short story. Was every legend just flesh and blood, once upon a time?

Fantabulous!

Free download. Talented writers congregate in Athens, Ohio. This is a collection of some of their humorous autobiographical essays.

The Kindest People Who Do Good Deeds: Volume 1

The doing of good deeds is important. As a free person, you can choose to live your life as a good person or as a bad person. To be a good person, do good deeds. To be a bad person, do bad deeds. If you do good deeds, you will become good. If you do ...