Fantabulous!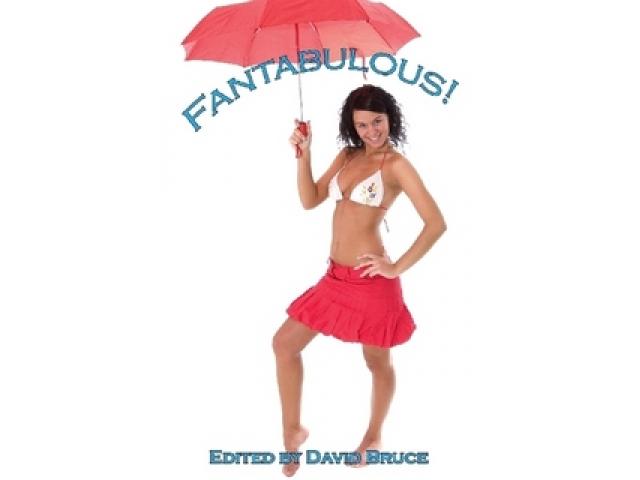 Free Book - "Fantabulous!"
by: David Bruce
Free download. Talented writers congregate in Athens, Ohio. This is a collection of some of their humorous autobiographical essays.
You may also like...
The Kindest People Who Do Good Deeds: Volume 1

The doing of good deeds is important. As a free person, you can choose to live your life as a good person or as a bad person. To be a good person, do good deeds. To be a bad person, do bad deeds. If you do good deeds, you will become good. If you do ...

The Kindest People Who Do Good Deeds: Volume 6

This volume collects 250 stories of good deeds, including this one: Comedian Chris Rock's parents, Julius and Rose, are good people. Together, they cared — well — for 17 foster children while Chris was growing up. Even as a schoolgirl, Rose was doing...

Two Hours That Lasted Five Years

"Two Hours that Lasted Five Years" is a touching short story about 9/11 and how events that day changed one man's outlook on life. In this beautifully written true story Mr. Blake shares his personal account of both 9/11/2001 and a surprising event f...