Gray Noon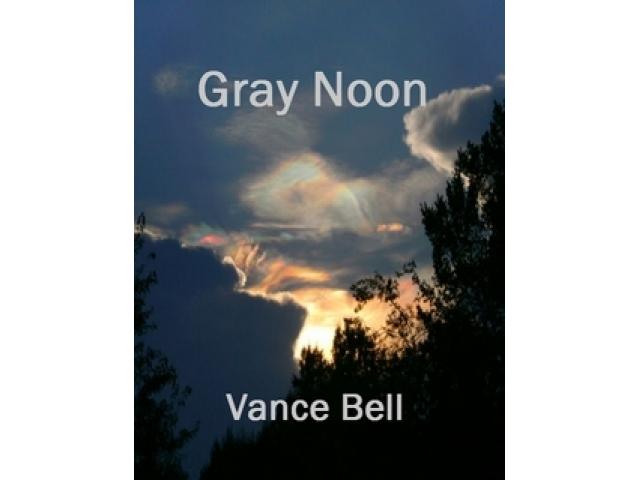 Free Book - "Gray Noon"
by: Vance Bell
Gray Noon, a Western short story.
Reese had a job to do. Winter was coming and the mining camp had chosen him to complete the task. He also had to make a choice, not an easy one, but one that had to be made. First, he must face the mountain, wind, snow, and someone who did not want him to complete the mission.