Red Hot Chili Pepper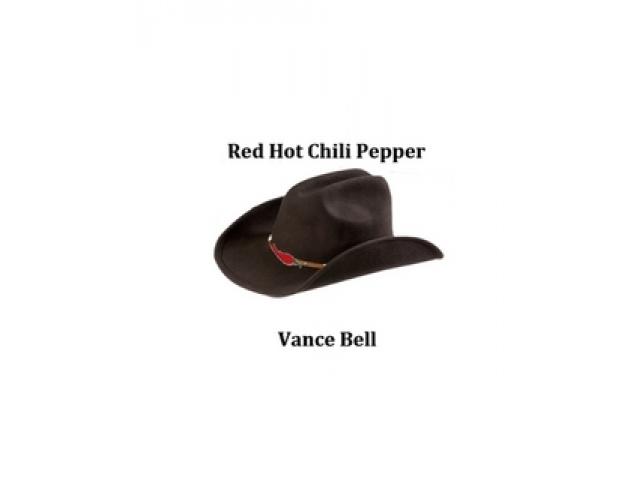 Free Book - "Red Hot Chili Pepper"
by: Vance Bell
He's fast, really fast, the fastest, at least that is what they say. Joe waited, because he wanted to see just how fast he really is.
An amusing short story with a twist.

You may also like...
Barry The Book Eater

Barry loves books - but not in the normal sense. In fact, Barry likes to eat them. Join him on this insane, side splitting adventure to see what happens to him when he eats different genres of books. You will be left wanting more from this short st...

The Book

This book has a title of "The Assorted Book of Supremely Short Stories, Random Raps, Hilarious Plays, Humorous Poems, and Intensely Inspirational Speeches" because that is essentially what it is. (Other versions of this book are called "The Book" bec...