Out From Edom, Book I of The Irredente Chronicles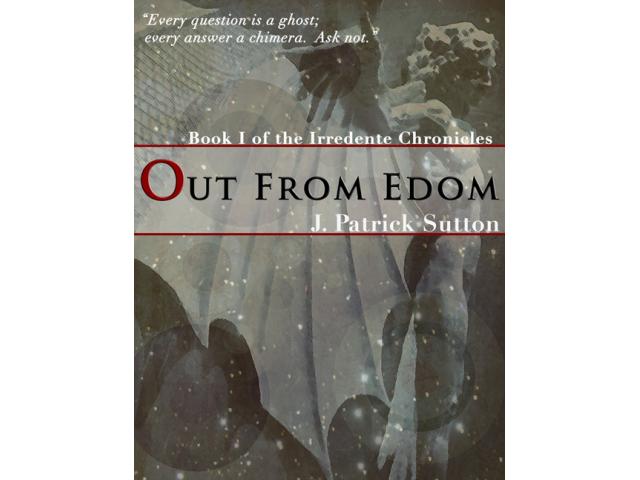 Free Book - "Out From Edom, Book I of The Irredente Chronicles"
by: J. Patrick Sutton
Humanity in its "renormalized" form following an epoch of profligate genetic bioforming has sheltered itself in a theocratic hegemony along one arm of a barred-spiral galaxy. In seeking to protect its genome from further tampering and regulate technology, it has become complacent and ossified. The Irredente Chronicles series traces the lives of characters affected in various ways by humanity's desperate attempt to cling to a recognizably human self.

You may also like...
Nanowhere

This left another few hundred seconds for Dr. Straff to blindly think over his fate. The black fabric bag rubbed his nose and ears. The gunship's engines threw off a steady high-throttled chainsaw whine with an accompanying fuselage-vibrating rumble,...

My Own Kind of Freedom

The "town" of Yuva began abruptly as the road split into two main streets, which ran parallel for about a mile before the southernmost ("South Street," said a sign) left you at the top of a hill leading down to where the miners lived in what was effe...

New Year's Wake

It was just past midnight when the woman in wet, torn forest green saw what had to be the light from windows of a small house. She stumbled toward it gratefully, hoping for warmth and some sort of communications. Dammit, equipment failure and a plane...