New Year's Wake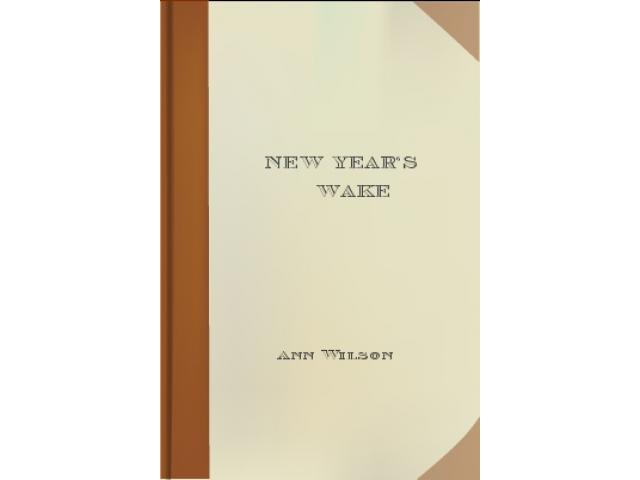 Free Book - "New Year's Wake"
by: Ann Wilson
It was just past midnight when the woman in wet, torn forest green saw what had to be the light from windows of a small house. She stumbled toward it gratefully, hoping for warmth and some sort of communications. Dammit, equipment failure and a plane crash were no way to start New Year's Day!

You may also like...
Necahual

Right before me is a large aquarium. Something sinuously moves through the tank and presses against the glass. I stumble closer and a woman stares right back at me through the refracted water and solid glass with wide brown eyes. Sheets of her oak-co...

Mystics on the Road to Vanishing Point

The seat which he had inhabited was vacant, the indention his presence left now little more than a memory on the vinyl. If he could feel his legs, he would know they were tired. They were sick of pacing back and forth, to and fro; they would be beggi...

The Mind Like A Strange Balloon

Back at the Ops Room about half a dozen of the KEs were hard at work. "I am the Aleph and the omega," I said to one as I passed. I doubt that she got the reference. I spent most of the day sorting through other ICOG projects. ITT, AT&T,;Nippon El...