Past Legacy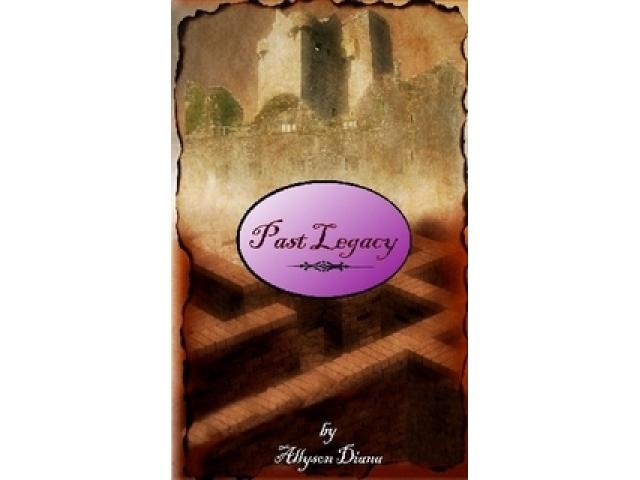 Free Book - "Past Legacy"
by: Allyson Diana
Women have called Andrew Whiete 'handsome', 'sexy' and 'desirable' all his life. Lately though nightmares are plaguing his sleep. Hideous battles where he embodies a warrior prince and passionate dreams of a redheaded beauty ignite a fire inside him he has never known. When his best friend, Alonna and he travel to England to find the answers, history and magic intertwine. Ghosts of his ancestors rise up threatening Andrew in mind, body and soul, entrapping him in a web of deceit, curses and a black cult, 'The Order of Raylen, that has been watching him secretly for years.
Andrew knows he must go beyond history books and the lies of the past to find truth hidden inside a 12th Century Castle. But when he remembers childhood nightmares, long forgotten, battling the forces of evil isn't so easy. Armed with only his ancestor's ghosts and a special amulet, he must follow the past and fulfill his legacy to
You may also like...