Midnight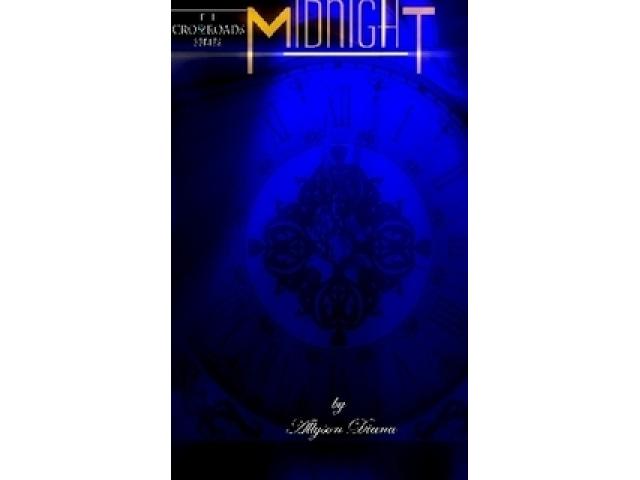 Free Book - "Midnight"
by: Allyson Diana
A modern day fairytale mystery. This is another installment in the CrossRoads Series (Past Legacy, just a kid from franklin and House on the Hill).
Andrew Whiete and Camille Moore are a modern day style prince and princess only they are far apart. Can they find the power of Midnight to bring them back together?
If you like fairytales of love, life and happily ever afters, try this novel. The mystery goes deeper and deeper...
You may also like...
Rachel's Promise

Rachel's working toward forgiving her sisters ex-husband when the unforseen happens. She so badly wants to fall in love, but life seems to just throw her curve balls. What has she done to deserve this?! Then Chad reenters her life and she wonders why...