The Gold Medal Mate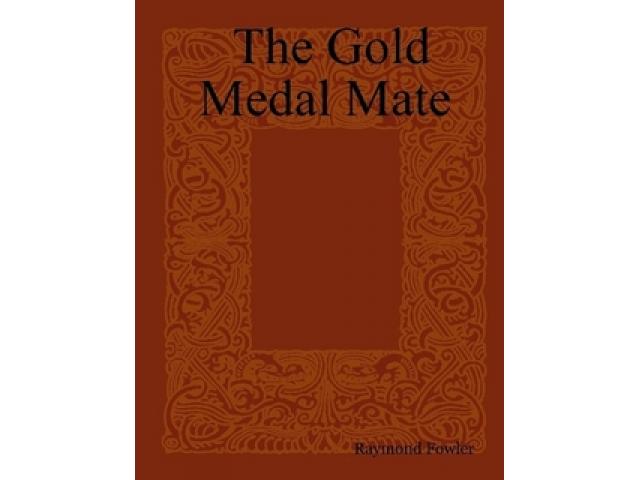 Free Book - "The Gold Medal Mate"
by: Raymond Fowler
Reed and Lizlee fall in love and must overcome the trials of reality.
You may also like...
Rachel's Promise

Rachel's working toward forgiving her sisters ex-husband when the unforseen happens. She so badly wants to fall in love, but life seems to just throw her curve balls. What has she done to deserve this?! Then Chad reenters her life and she wonders why...

Elizabeth Drake

Despite his stunningly dark eyes and his impressive frame, Ryan Hawke is rude, arrogant, and self absorbed. Still, he is the only thing that stands between Elizabeth Drake and the men that want her dead. After her father is murdered and her brother i...

Bah Hubert

Everyone knows Christmas is a time when wishes come true. But have you ever thought about just who it is that does the hard work to make someone's Christmas? Then meet Hubert, more than just a ginger tomcat. If you need his help, don't leave out minc...