Jamie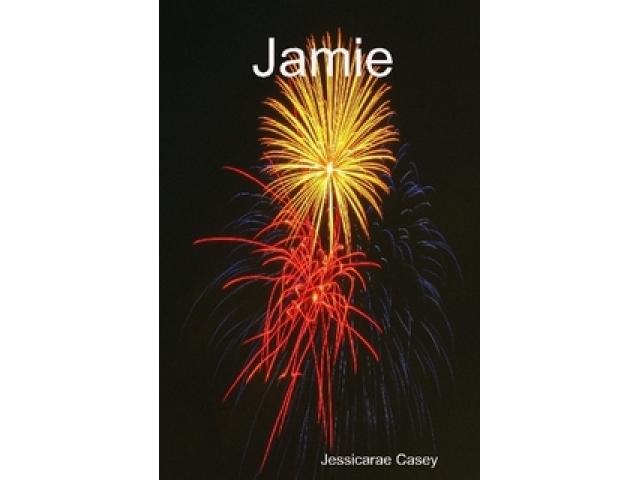 Free Book - "Jamie"
by: Jessicarae Casey
Jamie Peterson is finally done with school for the year. She finally opens herself up to love someone when an ex lover comes back.
You may also like...
Touched By Love

A book of poems that tells a story of a broken heart, of hope, and of the ultimate touch of love.