Pregnant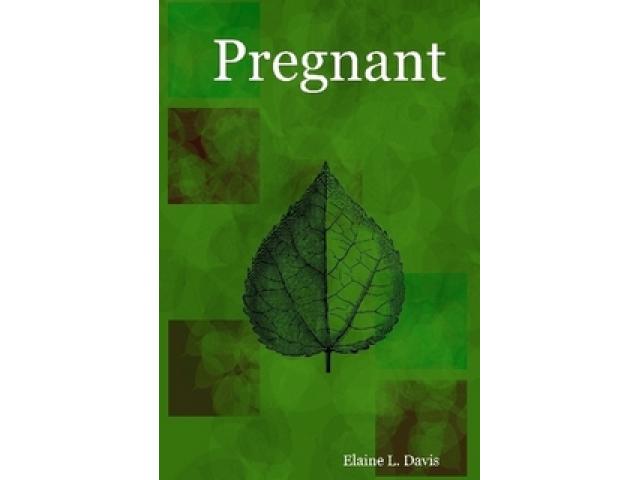 Free Book - "Pregnant"
by: Elaine L. Davis
When Carrie falls pregnant, it's her worst nightmare. But, for what lies ahead for carrie is only tragedy and dispair until someone walks into her life.
You may also like...
Young Volcanoes

Alex Garrison is working on her bucket list with her best friend Sam. Samuel Smith has been her friend since they were little. While doing said bucket list, Sam's friend Brandon tells Alex's crush Fitz Barnes that she wants to meet him as part of her...