The Curse of the Catafalques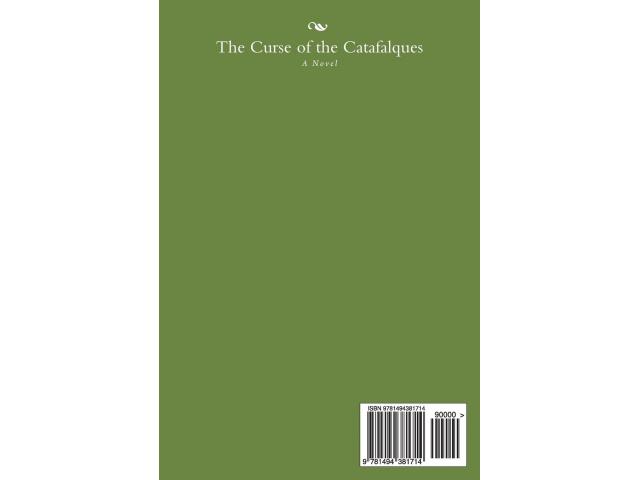 Free Book - "The Curse of the Catafalques"
by: F. Anstey
Unless I am very much mistaken, until the time when I was subjected to the strange and exceptional experience which I now propose to relate, I had never been brought into close contact with anything of a supernatural description. At least if I ever was, the circumstance can have made no lasting impression upon me, as I am quite unable to recall it. But in the "Curse of the Catafalques" I was confronted with a horror so weird and so altogether unusual, that I doubt whether I shall ever succeed in wholly forgetting it--and I know that I have never felt really well since...

You may also like...
A Stranger in Olondria

"Gorgeous writing, beautiful and sensual and so precise—a Proustian ghost story." —Paul Witcover "A story of ghosts and books, treachery and mystery, ingeniously conceived and beautifully written." —Jeffrey Ford

Tokyo Zero (My Tokyo Death Cult)

Michael Blake is in Tokyo to help out with the end of the world. Living in the Tokyo of the gangs, the losers and the outsiders, Blake and a cell of Japanese psychopaths plot to unleash a new kind of bio-chemical horror on an unsupecting populace of ...