Tokyo Zero (My Tokyo Death Cult)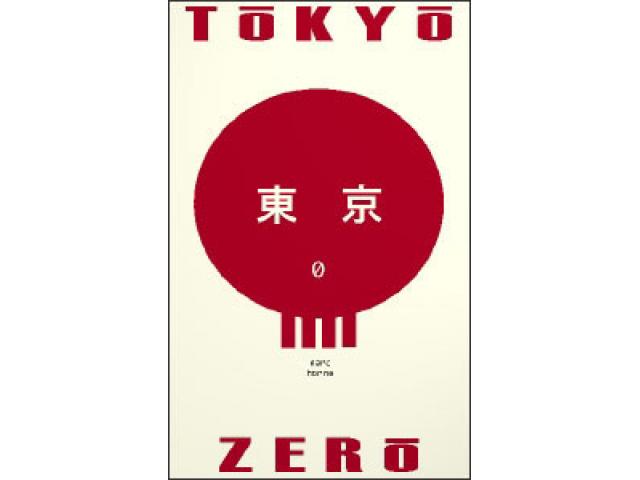 Free Book - "Tokyo Zero (My Tokyo Death Cult)"
by: Marc Horne
Michael Blake is in Tokyo to help out with the end of the world. Living in the Tokyo of the gangs, the losers and the outsiders, Blake and a cell of Japanese psychopaths plot to unleash a new kind of bio-chemical horror on an unsupecting populace of daydreaming salary-people.

You may also like...
Sweet Dream, Silver Screen

A young woman searches for her missing twin sister in a foreign country called America. On the road, she encounters a series of strangers who help her navigate its topography, including a cowboy in a pink Cadillac, a sadistic law enforcement agent, a...