Tales of a Terrible Christmas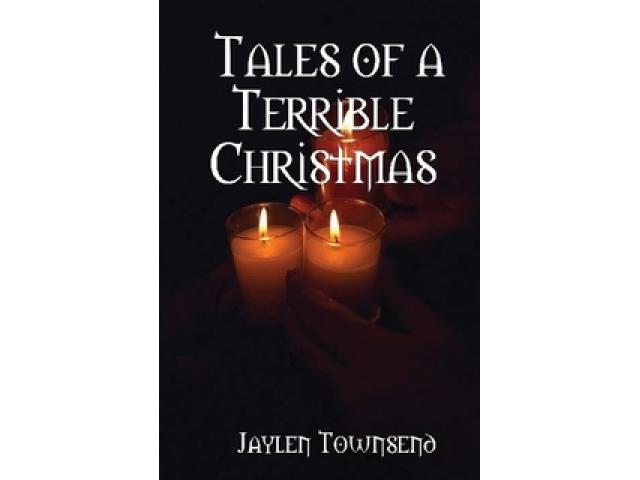 Free Book - "Tales of a Terrible Christmas"
by: Jaylen Townsend
This is a story about a man who has never had a Christmas before in his life. Three spirits come and show him his life and how his life could turn out. His attitude gets turn around after the thrid visit of the spirits. In the meantime, a couple starts a relationship after dinner at the finest restaraunts,Charpay's.

I am a 12 year old writer who has just now published a book for the second time. My books can be previewed on lulu.com. I am so sorry for any mistakes that may accure in your copy of Tales of a Terrible Christmas. Enjoy.
You may also like...
Reflections

This is a compilation of work created by teachers during the MSU Project Write course

Into Lives

There is no such thing as normalcy in life. Especially in the lives of Susie, Jobe, Amber, and Jenetra. This piece of work takes you into the lives of very human characters in some very inhumane situations and events.