Into Lives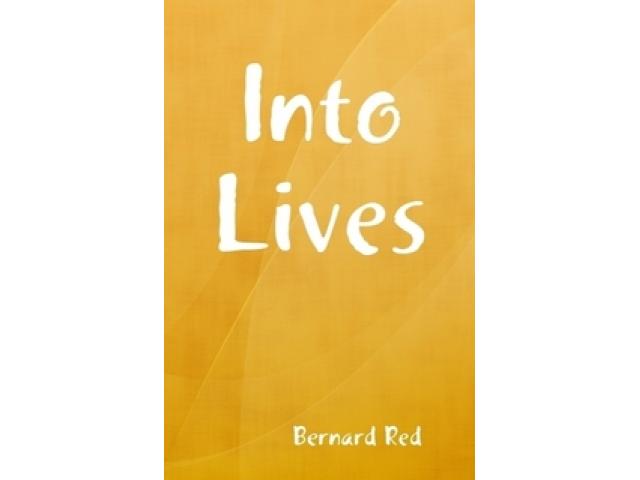 Free Book - "Into Lives"
by: Bernard Red
There is no such thing as normalcy in life. Especially in the lives of Susie, Jobe, Amber, and Jenetra. This piece of work takes you into the lives of very human characters in some very inhumane situations and events.
You may also like...
A Path Amongst the Stars

A Knight Templar is lost in a land that may not exist. A young man searches for a girl from a half-remembered dream. An ancient magician holds the fate of the Earth in the palm of his hand. And a very shaggy dog is starting to become... really qui...

Escaping the Friendzone

Are you stuck in the friend zone with a girl you really like? Then fear not as this free handy guide will tell you all you need to know to escape the dreaded zone