The Mighty Bear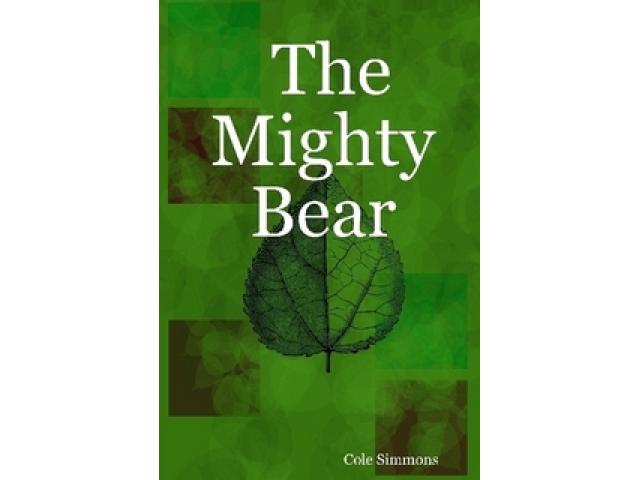 Free Book - "The Mighty Bear"
by: Cole Simmons
Follow Bear as he travels around the world, gets captured by aliens, and learns the importance of life.
You may also like...
Shinai Maintenance

A guide to prepare, maintain, and perform repairs on shinai for use in Kendo.

Soccer, To Play or Not to Play

Soccer, to Play or Not to Play is an informative book about, obviously, soccer. It contains info on the history, rules, players, and even tricks. There may be a few big words, but everything that you might, (and might not) want to know about soccer...