Surviving the Fog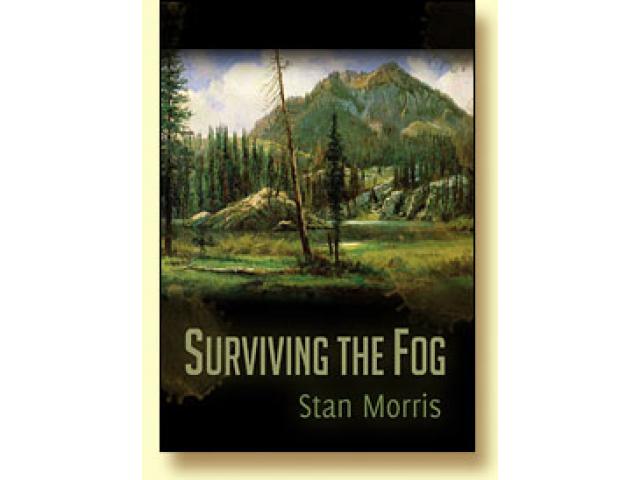 Free Book - "Surviving the Fog"
by: Stan Morris
Have you ever been to summer camp? What would you do if almost all of the adults left "for a few hours" and they had not returned a week later? What would you do if no one's cell phone worked and your parents never showed up to take you home? This is what Mike, John, Desi and the other campers have to contend with in Surviving the Fog.

You may also like...
Trouble Brewin'

Catherine Brewer, (age unspecified, but somewhere between, say, 13 and 15) tries to trick her parents into letting her stay home from school in order to avoid a boring excursion to an old people's home, called Passing Winds. The attempt fails miserab...

Anda's Game

The mission took them far from Fahrenheit Island, to a cottage on the far side of the largest continent on the gameworld, which was called Dandelionwine. The travel was tedious, and twice they were ambushed on the trail, something that had hardly hap...

Over the Fence

I remember I was next to the back fence when I almost died. I was in the back yard, doing nothing, wandering around scuffing my feet in the old leaves that were spilling off of the pile that I had put there the previous fall, and what was I thinking?...