Southpaw Smith: Round One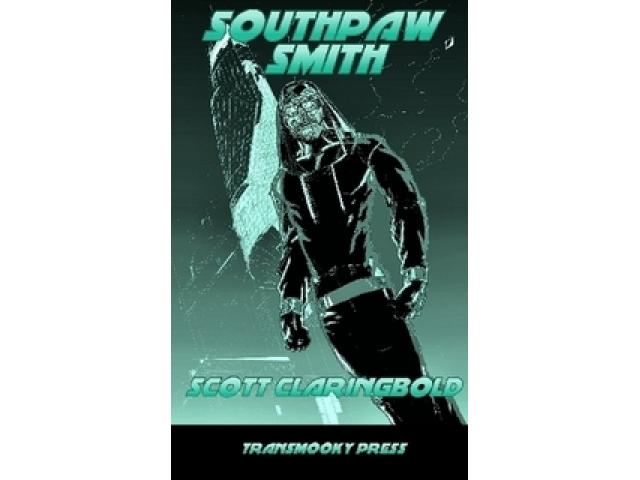 Free Book - "Southpaw Smith: Round One"
by: Scott Claringbold
A tough London cop is given superhuman abilities in a botched experiment. A modern day pulp thriller with an essential Brit hero. Unbreakable meets Crank in a fast paced action adventure.

You may also like...
Air Cooled Memories

A journey that led from "Exile on Main Street" by The Rolling Stones to a 1971 Orange VW Beetle. How? I really wished that I knew, but perhaps you can help me?

Paper Cranes

The first kiss is always a memorable experience. But what if it happens while you're in someone else's body?

All to the Green

The poet of our time, Jennifer Gratz, writes yet another of her MANY intriguing poems at lulu.com, this one being about her poignant trip down memory lane to a different, better time in her life of love & romance.